Come see our latest PassivHaus in progress!
This Passive House is under way in Bandon, County Cork and we would love you to come see what great construction looks like and have all your questions answered by the experts!
First visit will be at 11.00 a.m. on Wednesday 29th May. All the critical wall and plinth thermal bridge details are viewable. This is a great stage to see how to achieve this standard of excellence in construction.
No access without your own hard hat, helmet and steel toe boots.
Numbers will be limited, attendance is free but you must email info@pmnarchitecture.com in advance to register and have a confirmed place. I will email you the exact site co-ordinates.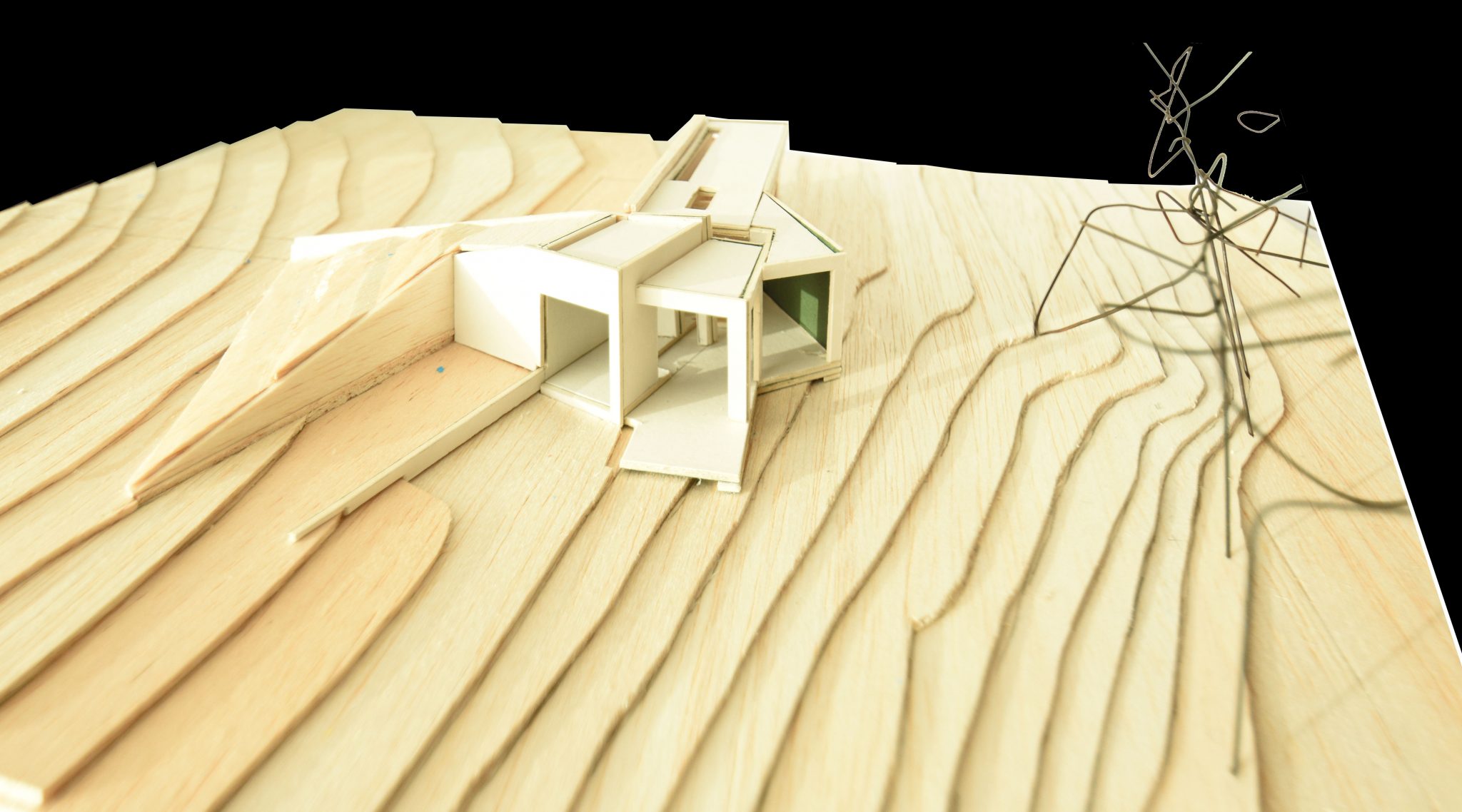 THANK YOU FOR READING OUR BLOG POST ON PASSIVE HOUSE SITE VISIT IN BANDON, CO. CORK
I would love to hear your comments on the cost plan and if you have any questions post them in the comments below and I will get back to you. Thank you for reading my blog on this issue and do share it using the buttons opposite!
If you would like to speak with an architect please feel free to Contact Us
Also you can leave a comment or question below.
Ask The Expert!
You are invited to post your questions on this topic in the comment section at the end of the page and we will advise you as best we can….
The PassivHaus Architecture Company features in The Best Architects in Cork consumer page. We are delighted to be listed on this consumer page high-lighting the top 5 architecture practices in Cork. The practices have been assessed in terms of - Quality and Range of...