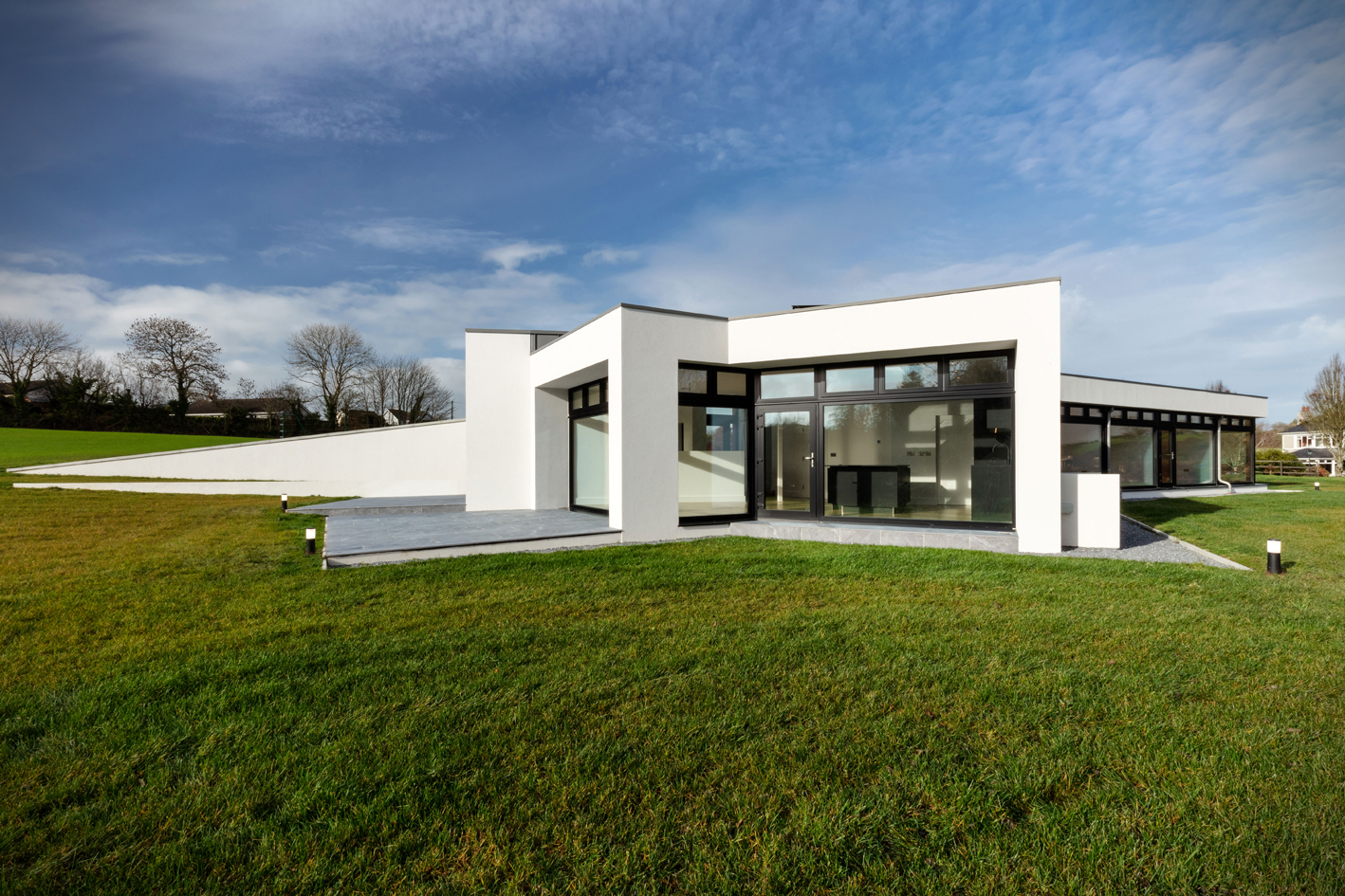 Passive House Bandon Co Cork
This fantastic project is our latest to attain PassivHaus certification by the PassivHaus Institut in Germany. We look forward to publishing all the details shortly in local, national and International publications.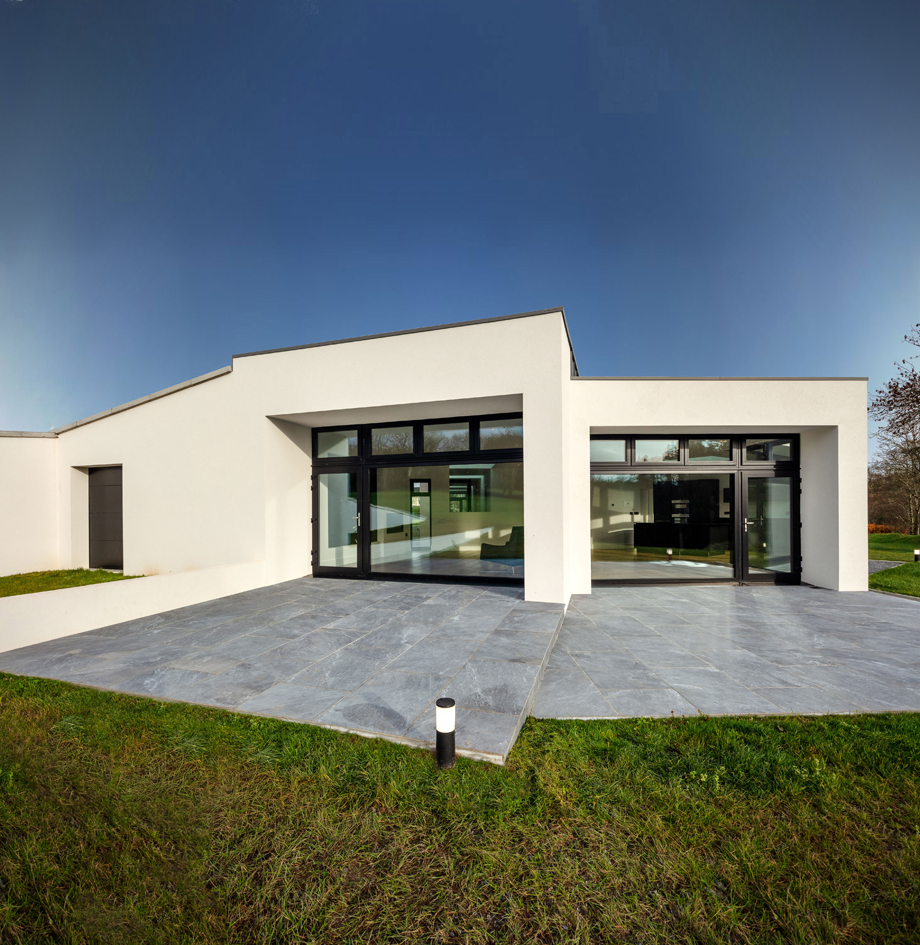 Integrated solar shading
The image above shows one of the architectural concepts we have been applying to all our projects recently. We are modulating (shaping) the facade with set-back glazing on the southern orientations, to integrate shading into the form of the building. Extensively-glazed buildings are prone to overheating in Summer, and require shading. Sometimes this is achieved by bolting-on a sun shade device, like a canopy (brise-soleil). We have found that there can be a temptation during 'value-engineering' stages to leave these out, which is not advisable. By integrating the shading into the architecture, we are guaranteeing that the design is completed in a way that achieves good shading and comfort conditions.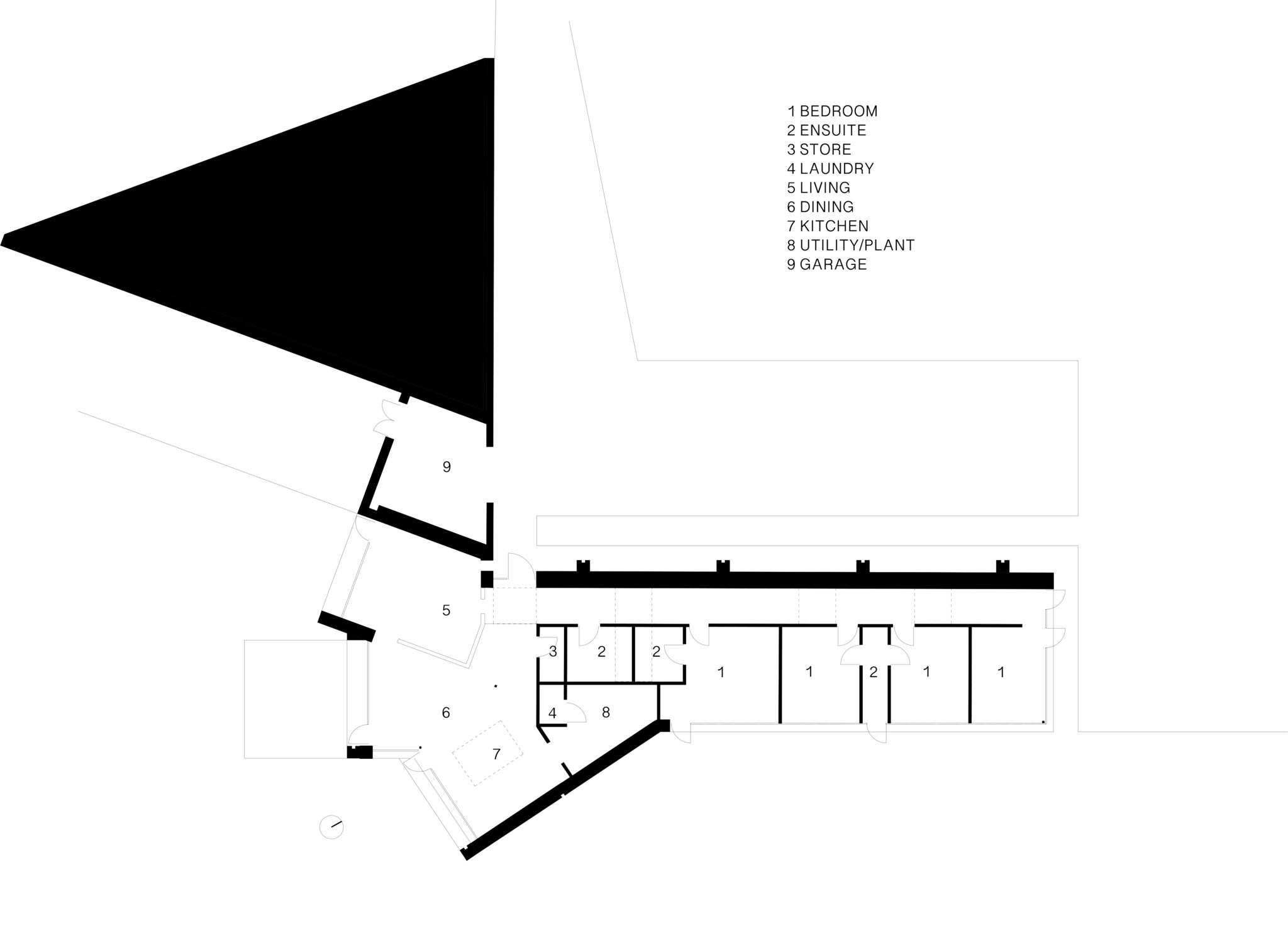 THANK YOU FOR READING OUR BLOG POST ON PASSIVE HOUSE BANDON CO. CORK.
I would love to hear your comments on the project and if you have any questions post them in the comments below and I will get back to you. Thank you for reading my blog on this issue and do share it using the buttons opposite!
If you would like to speak with an architect please feel free to Contact Us
Also you can leave a comment or question below.
Ask The Expert!
You are invited to post your questions on this topic in the comment section at the end of the page and we will advise you as best we can….
A1 BER passive house county cork Robert Patterson of Seek The Leak (great name!) BER assessors confirmed the astounding result of our A1 BER passive house in County Cork today. Not only that but the assessment produced a negative energy and Carbon emission value, due...