A1 BER passive house county cork
Robert Patterson of Seek The Leak (great name!) BER assessors confirmed the astounding result of our A1 BER passive house in County Cork today.
Not only that but the assessment produced a negative energy and Carbon emission value, due to the production of solar pv electricity relative to the energy consumption of the house.
In fact the house performs better than the BER declaration, because we opted to use some default values for certain elements rather than spend more money proving we exceeded the default. This was for the bespoke roof-lights where we accepted a u-value of 1.5 kW/m2K instead of 0.7 kW/m2K. We also used the 'ACD' declared thermal bridge factor instead of recalculating all of these, which would have demonstrated far higher energy performance. We did this because we had commissioned many of these already as part of the PassivHaus certification, which was the ultimate goal, and the methodology is not interchangeable with the BER.
You can search for BER data here, https://ndber.seai.ie/ you just have to register with an email.
You can find out much more on this project here https://pmnarchitecture.ie/passive-house-bandon/ including video, photos and information on passivhaus.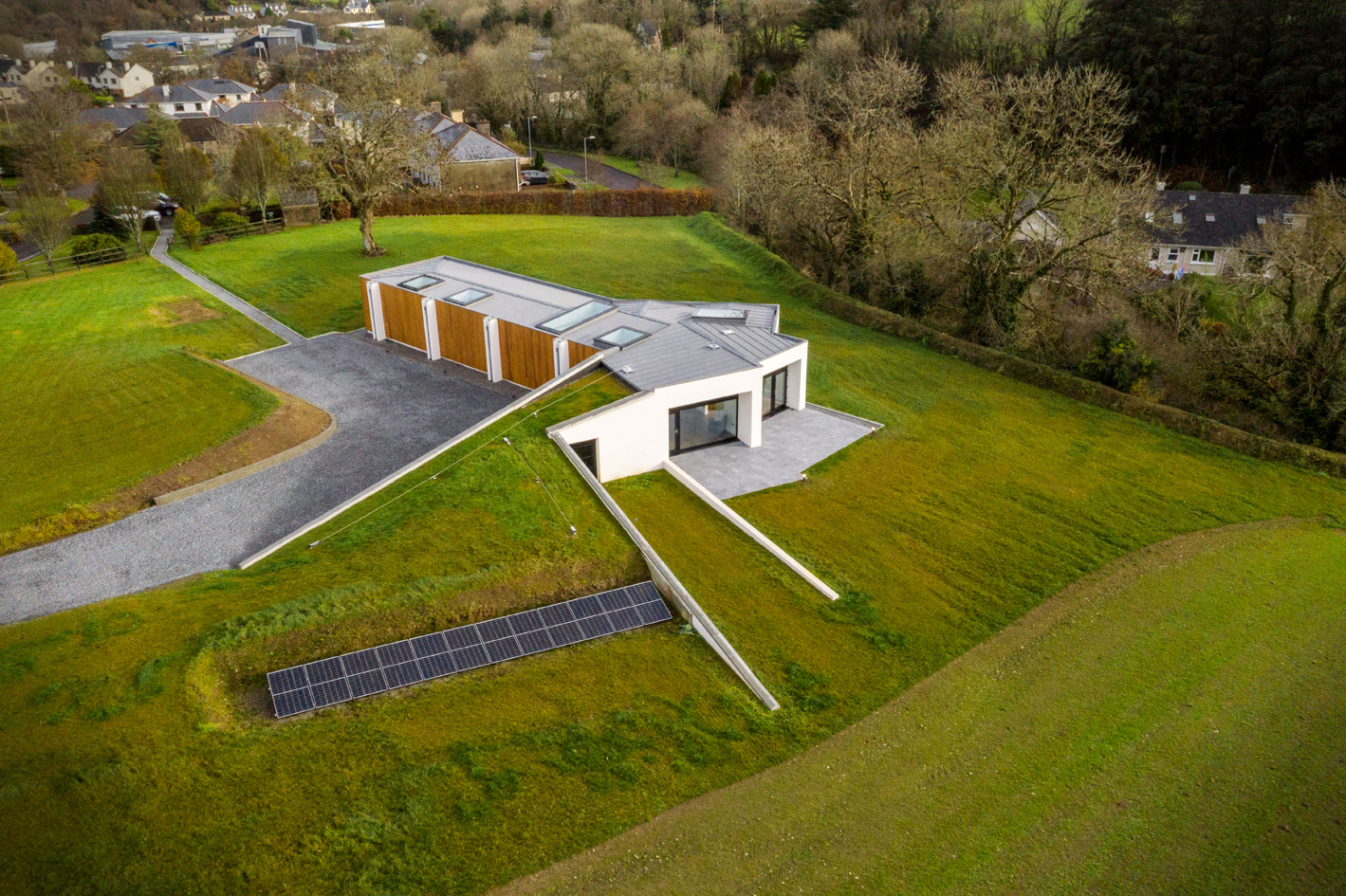 I would love to hear your comments BERS,  if you have any questions post them in the comments below and I will get back to you. Thank you for reading my blog on this issue and do share it using the buttons opposite!
If you would like to speak with an architect please feel free to Contact Us
Also you can leave a comment or question below.
Ask The Expert!
You are invited to post your questions on this topic in the comment section at the end of the page and we will advise you as best we can….
The PassivHaus Architecture Company features in The Best Architects in Cork consumer page. We are delighted to be listed on this consumer page high-lighting the top 5 architecture practices in Cork. The practices have been assessed in terms of - Quality and Range of...