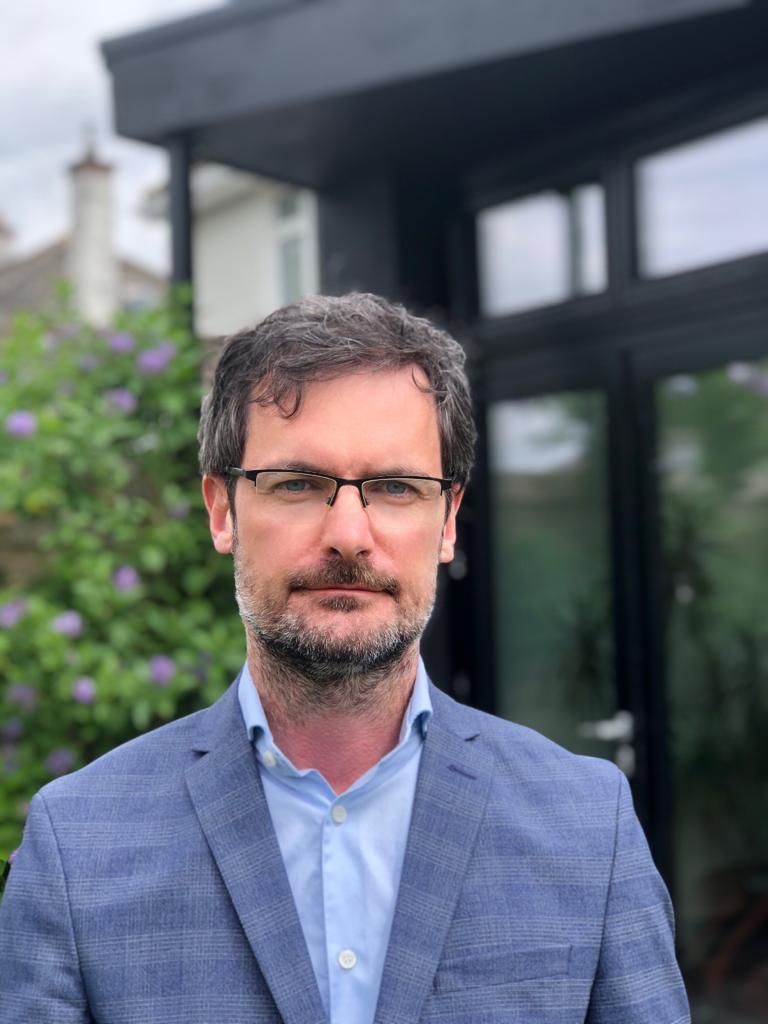 Paul McNally was interviewed by the Irish Examiner journalist John Daly in relation to Sustainability Week 2020. The article was published online on the Examiner website on 20/5/2020 and in the Business section of the paper on Friday 22/5/2020.
See this link to read it for yourself  https://www.irishexaminer.com/breakingnews/business/paul-mcnally-building-industry-gets-an-f-for-sustainability-1000702.html and perhaps buy the paper tomorrow to support good journalism!
Photo credit Libby Horgan.
THANK YOU FOR READING OUR BLOG POST ON 'BUILDING INDUSTRY GETS AN 'F' FOR SUSTAINABILITY'.
I would love to hear your comments and if you have any questions post them in the comments below and I will get back to you. Thank you for reading my blog on this issue and do share it using the buttons opposite!
If you would like to speak with an architect please feel free to Contact Us
Also you can leave a comment or question below.
Ask The Expert!
You are invited to post your questions on this topic in the comment section at the end of the page and we will advise you as best we can….
The PassivHaus Architecture Company features in The Best Architects in Cork consumer page. We are delighted to be listed on this consumer page high-lighting the top 5 architecture practices in Cork. The practices have been assessed in terms of - Quality and Range of...