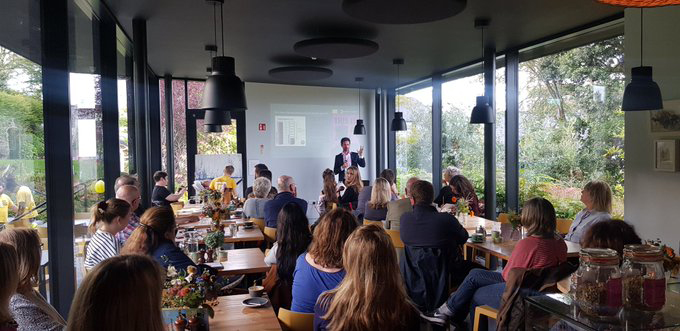 Open House Cork 2019
We were blown away by the interest in Passive House expressed during the events of Open House Cork 2019. Our participation began on Friday with my presentation on Climate Breakdown, Passive House and various projects showing its implementation. We presented our responses to various building types;
New Build Commercial Buildings (Passivhaus Pharmacy Clonmel)
Refurbishment Commercial Building (St Joseph's Woollen Mill)
House extensions (Bishopstown)
New Build PassivHaus (Bandon)
Refurbishment Residential (Enerphit Cork City)
We had around 30 interested participants.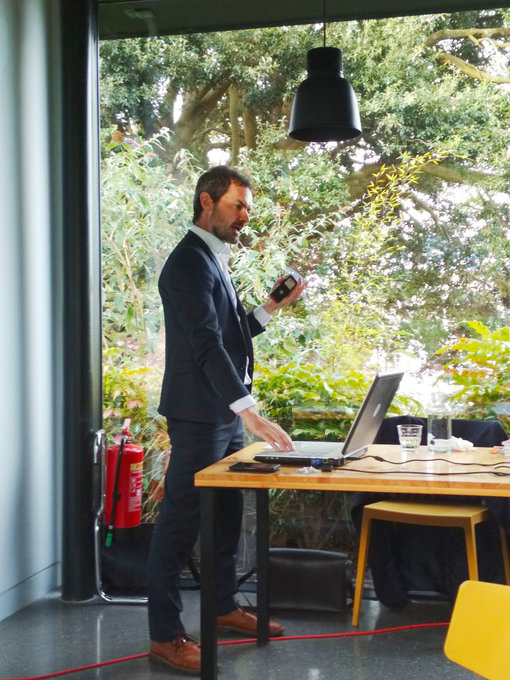 On the Saturday our House in Bishopstown was open to the public. We had an amazing 200 visitors on the day. Huge thanks go out to the volunteers who help handle the numbers on the day and for organising the event. Photo credits to the Open House twitter feed/media staff.
The original full programme is available here http://www.openhousecork.ie/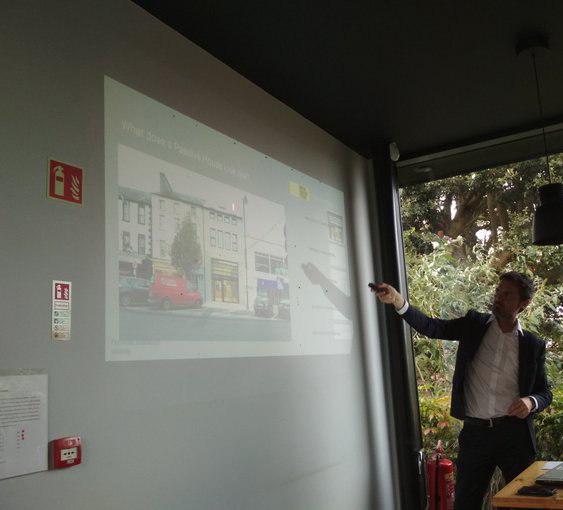 THANK YOU FOR READING OUR BLOG POST ON OPEN HOUSE CORK 2019 ENGAGEMENT
I would love to hear your comments and if you have any questions post them in the comments below and I will get back to you. Thank you for reading my blog on this issue and do share it using the buttons opposite!
If you would like to speak with an architect please feel free to Contact Us
Also you can leave a comment or question below.
Ask The Expert!
You are invited to post your questions on this topic in the comment section at the end of the page and we will advise you as best we can….
The PassivHaus Architecture Company features in The Best Architects in Cork consumer page. We are delighted to be listed on this consumer page high-lighting the top 5 architecture practices in Cork. The practices have been assessed in terms of - Quality and Range of...