The PassivHAUS architecture company
Mill Office Conversion
This Office conversion was completed in summer 2018, this Woolen Mill originally dated from 1896 by Howdill and Howdill of Leeds. It had fallen into disrepair until the client, O.R.M. Ltd. decided to invest in its resurrection as a contemporary office building. Lovingly restored, we inserted a modern front entrance, a canopy to protect the stonework, completely rebuilt the roof and insulated to best-practice, with materials compatible with the existing lime mortar and stone walls. The original cast-iron details, timbers and flooring were retained where possible. Excellent air-tightness was achieved and heat recovery ventilation provided.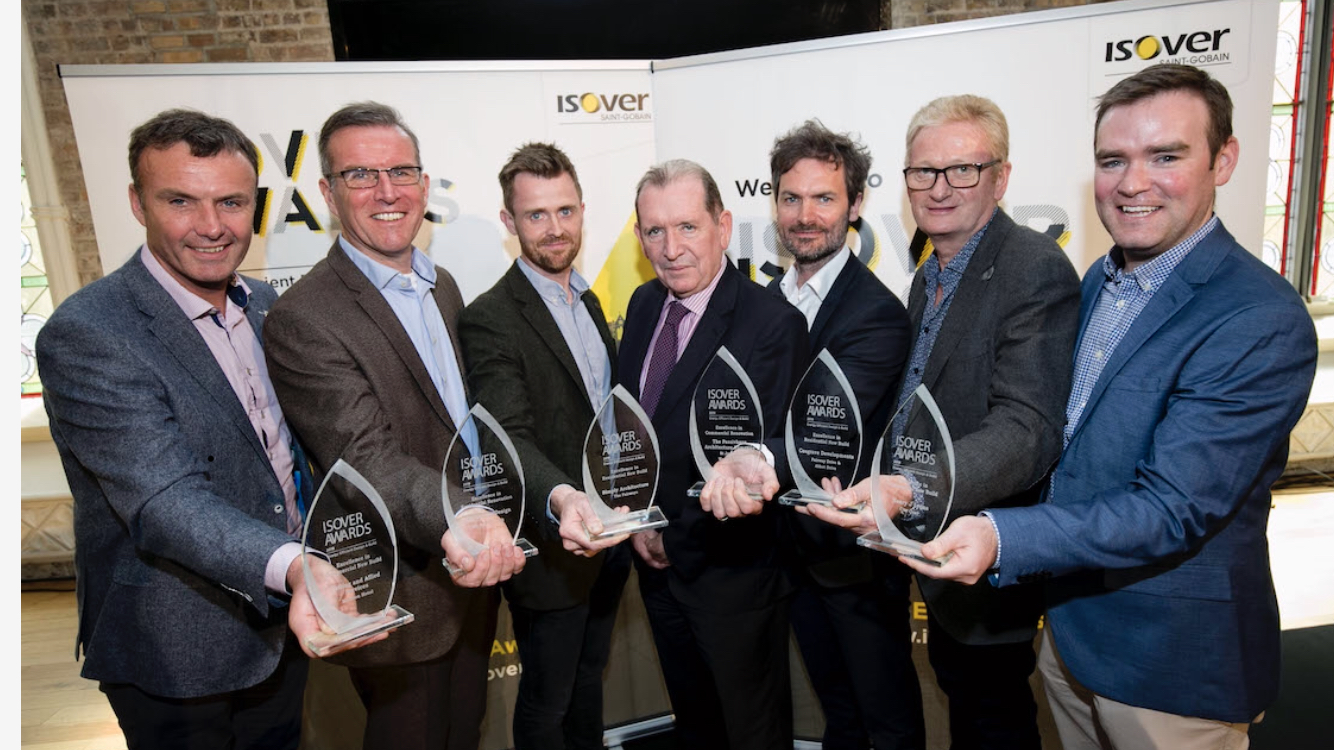 Update 2019!
St Joseph's Woollen Mill office conversion has won the Isover Award 2019 for Commercial refurbishment project of the year!
We are very grateful to the sponsors, judges and all involved for this great honour. This recognition is extremely helpful in spurring us on to do as much as we can, to deliver great buildings to our clients, and to protect the environment in the process.