PLEASE COME TO THE 2018 CAA EXHIBITION GALA OPENING ON FRIDAY 9TH NOVEMBER 2018 7 P.M.!
We are delighted that our project, St Joseph's Woolen Mills in Castlemartyr has been selected by the CAA jury for this exhibition and would like to invite all our friends, colleagues and the public in general to the opening event in City Hall at 7 p.m. on Friday the 9th of November.
17 projects from various Cork practices will be exhibited.
There will be complimentary food and drinks provided, there will be a few short speeches by the Lord Mayor, our sponsors Cork Builders Providers, our CAA President Louise Cotter, and our guest speaker Frank McDonald, Author & Former Environment Editor of The Irish Times, who will also be signing copies of his new autobiography, 'Truly Frank' at the event. (Start your Xmas shopping!).
The exhibition is a celebration of great architectural works that have been completed in Cork and by Cork-based practices in the last year. The projects are from small scale domestic to large public buildings of various uses. Drawings, models and photographs will be on display.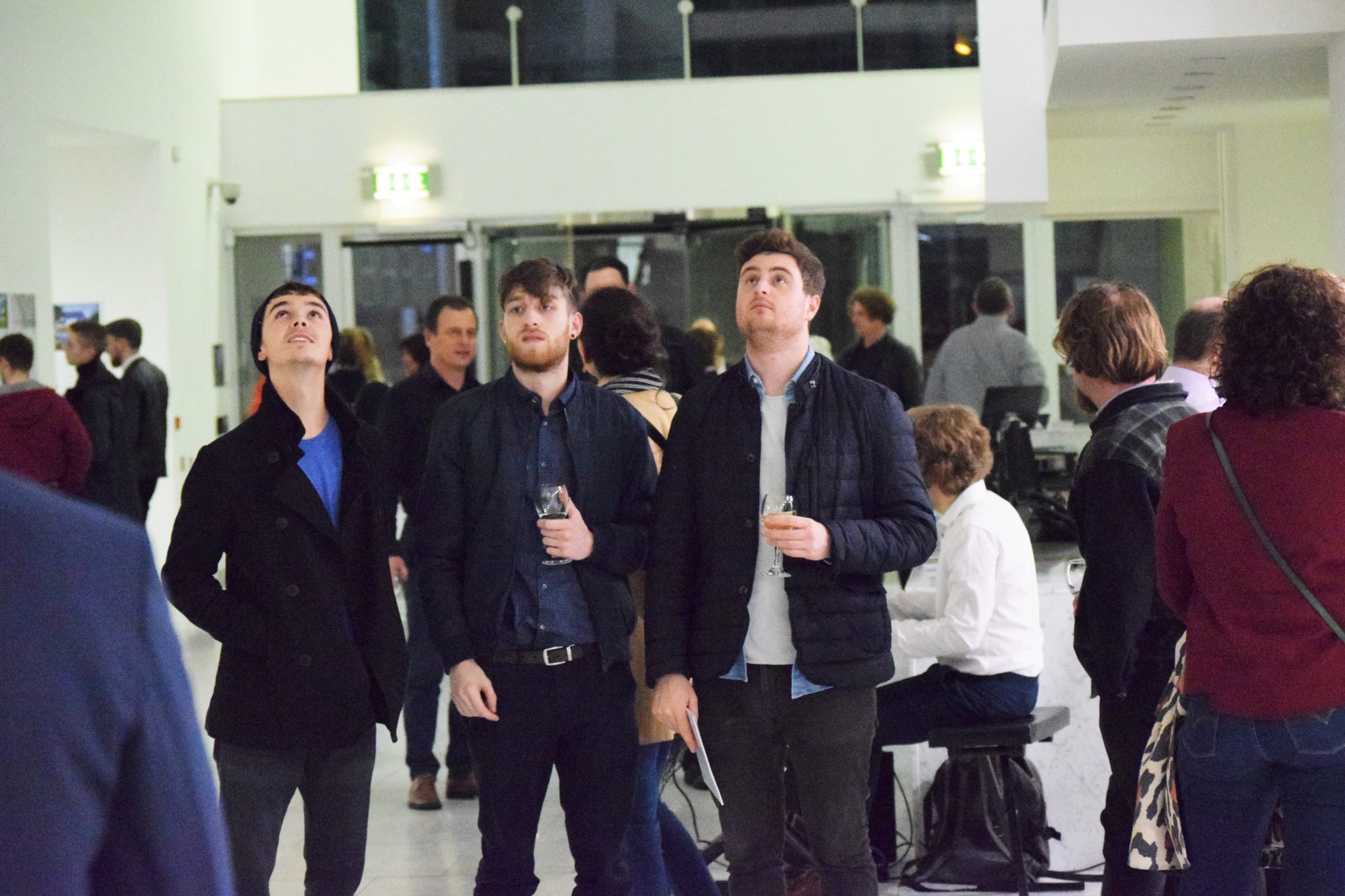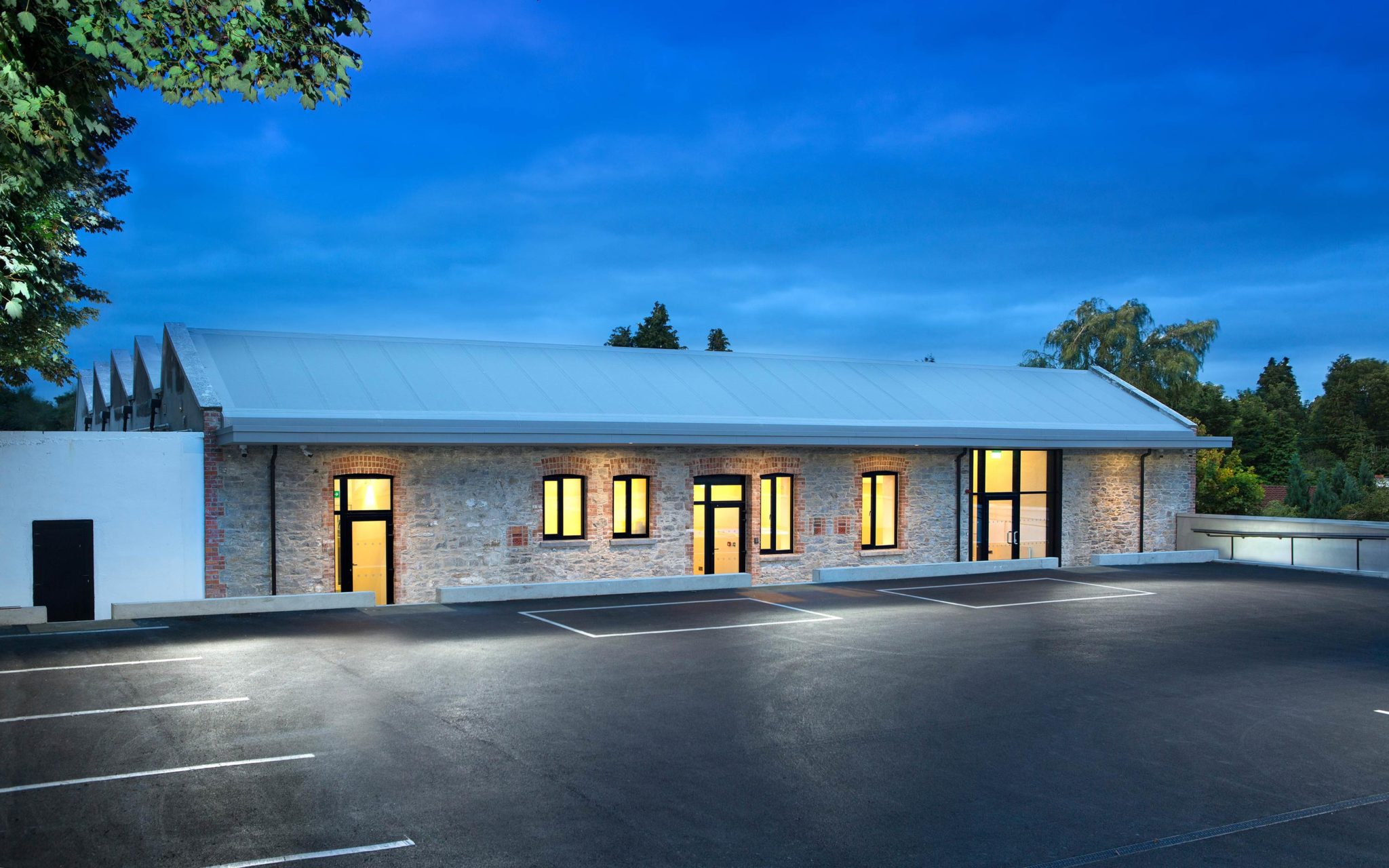 This Primitive Methodist mill was built in 1896 beside the Kiltha River in Midleton and was designed by architects Howdill and Howdill of Leeds (their only Irish building). It had fallen into a state of dilapidation on the site of a cabinet manufacturing business, who chose to restore it as their new head office. The design concept sought to create a central open plan office, working with the grid of the cast iron columnar structure. This allows a depth of space sufficient to appreciate the height and scale of the original pine trusses. The outer bays of the grid were partitioned to provide meeting rooms, managerial offices and support spaces, in a similar logic to the original offices along the south wall. A new entrance was inserted into the south facade under the projecting awning that protects the stone work. Part of the structure's northern bay and wall had been destroyed by fire and had been poorly reconstructed previously, and this was reinstated with appropriate materials. The original pitch pine floorboards were refurbished. Lime plaster with woodfibre insulation were used to maintain breathability and dramatically improve comfort and energy performance.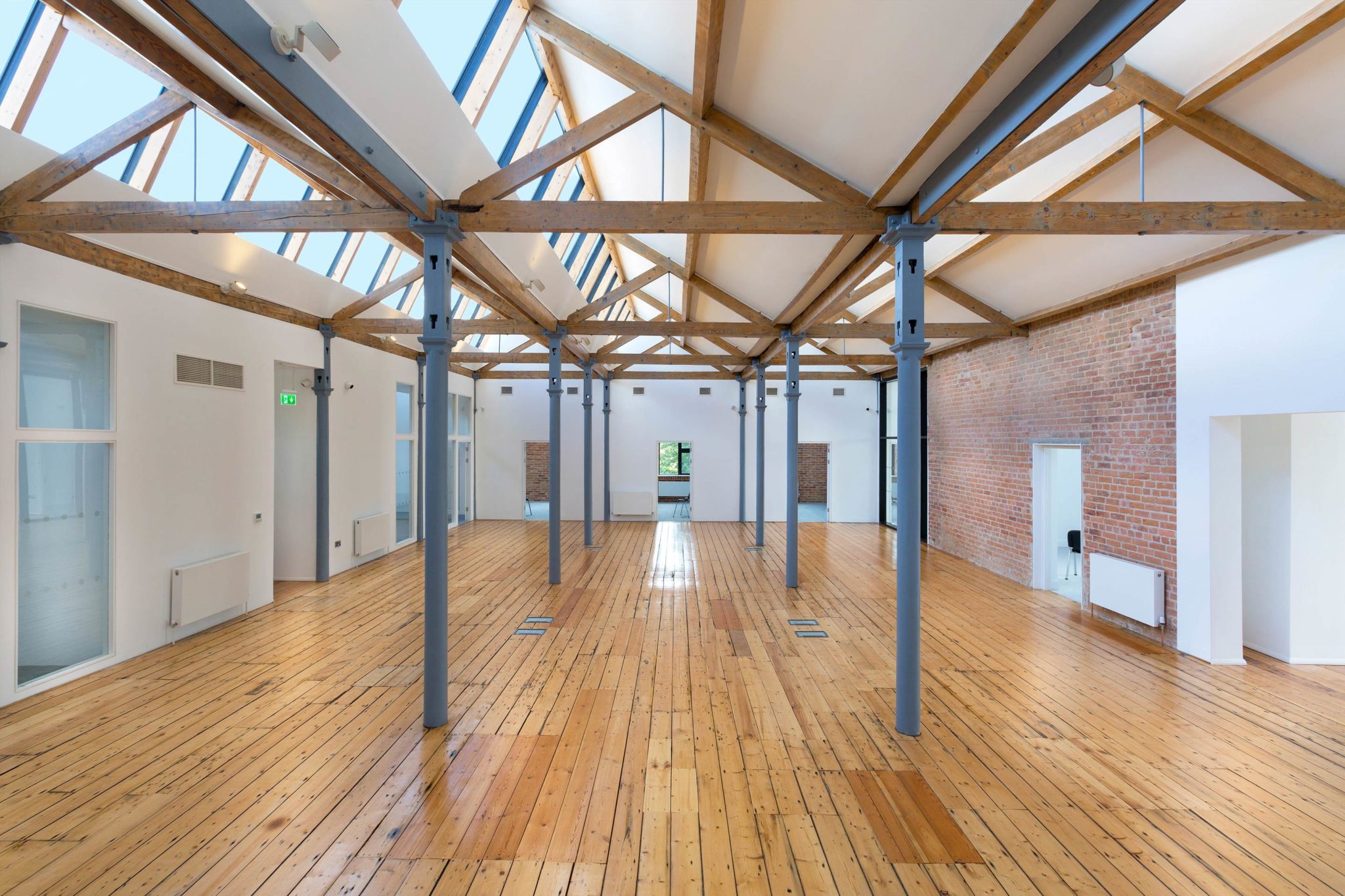 You can see more on this project including a slideshow on our page on the Mill Office Conversion
THANK YOU FOR READING OUR BLOG POST ON THE CAA GALA OPENING EVENT.
You can email me with any questions or post a comment below and I will get back to you! Do share it using the buttons opposite! If you would like to speak with an architect please feel free to 
Contact Us
Also you can leave a comment or question below.
Ask The Expert!
You are invited to post your questions on this topic in the comment section at the end of the page and we will advise you as best we can….
The PassivHaus Architecture Company features in The Best Architects in Cork consumer page. We are delighted to be listed on this consumer page high-lighting the top 5 architecture practices in Cork. The practices have been assessed in terms of - Quality and Range of...