Enerphit Passive House Certification Issued
Our Cork City Passivhaus refurbishment has been issued a PassivHaus Certificate from the Institut in Darmstadt. This is our third certified passivhaus project and our first refurbishment to meet the Enerphit standard.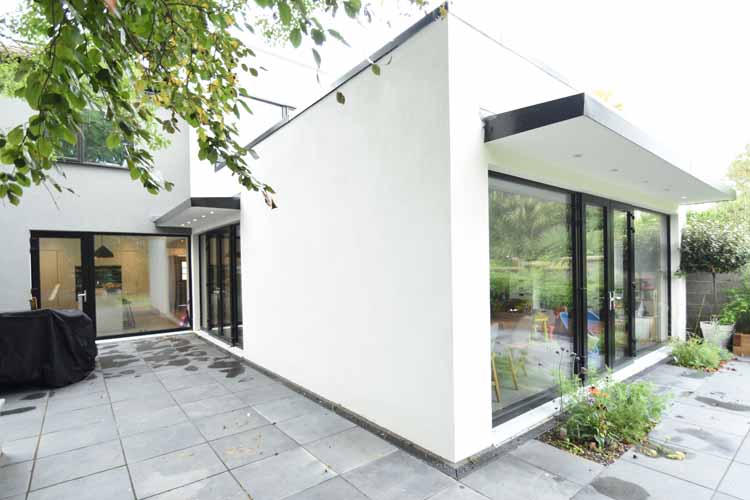 The project was completed in Summer 2017 and the clients had the pleasure of spending the snow storm in residence and seeing how comfortable the home stayed.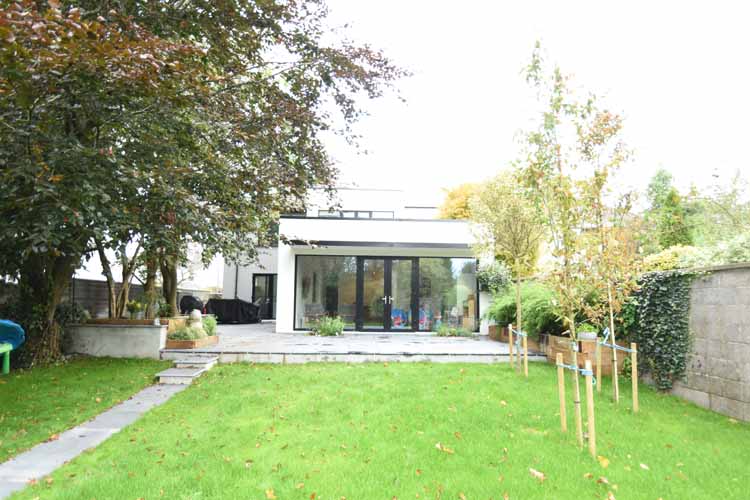 See more here about the project. It will be featuring in an upcoming edition of Passive House Plus magazine.
If you would like something similar call us on 021 2429455 or use our contact page.